Wilanowska 25
05-509 Józefosław
Tuesday – Thursday
12:00 – 22:00
Friday – Saturday
12:00 – 24:00
Sunday
12:00 – 21:00
Wilanowska25 is an intimate restaurant in Józefosław near Warsaw. The restaurant was established in 2017 out of a passion for gastronomy and cuisine. However, our experience in gastronomy goes back much further. Our menu features a diverse range of international cuisine in a modern twist. We rely on seasonality and freshness of products, resulting in a frequently changing menu. Wilanowska25 is first and foremost a place where everyone can feel invited. It is a place for social gatherings, family celebrations and parties, business conferences or romantic dinners. We offer air-conditioned rooms with space for children. In summer, we also welcome you on the terrace and in the garden. It is with great pleasure that we invite you to Wilanowska No25 – Józefosław, 25 Wilanowska Street.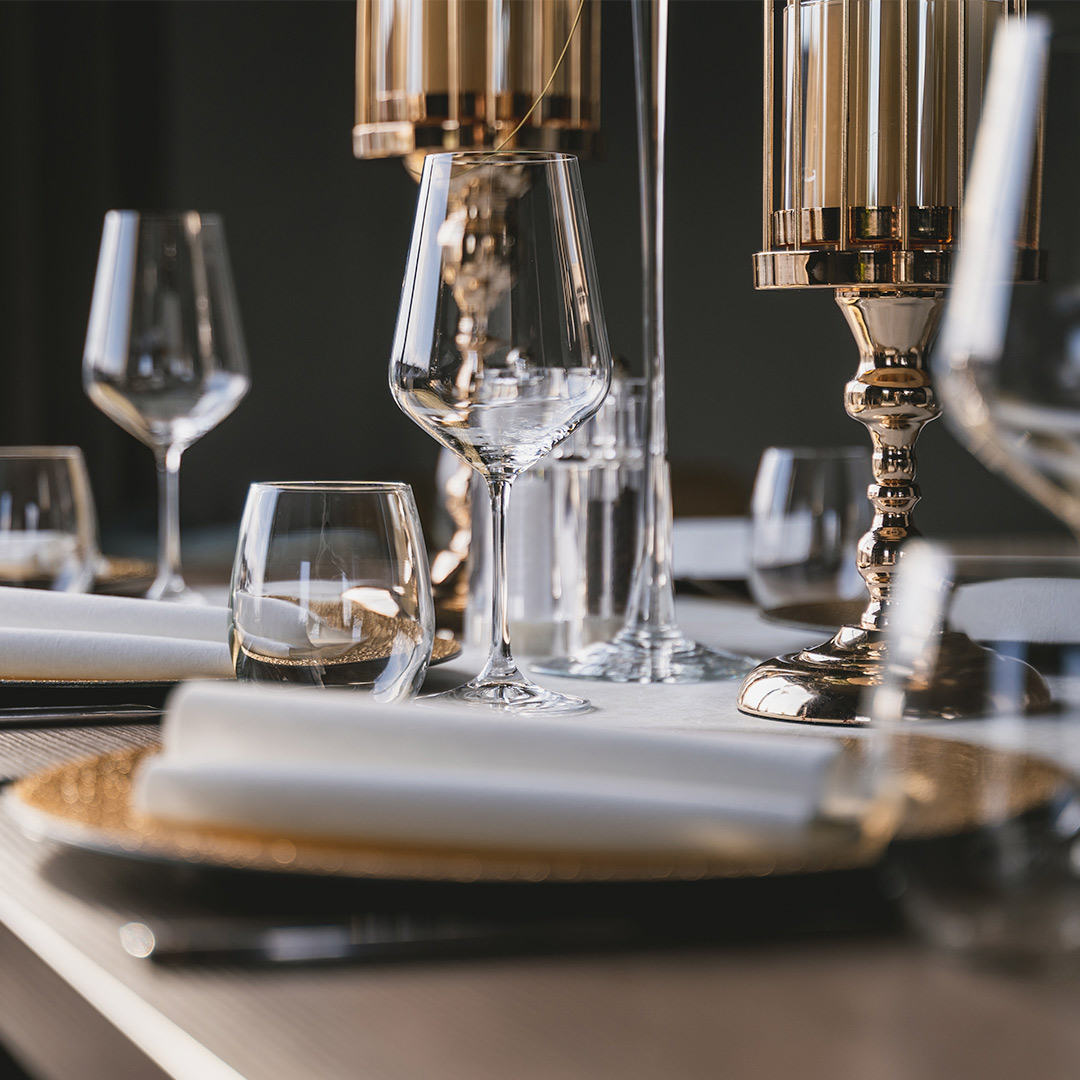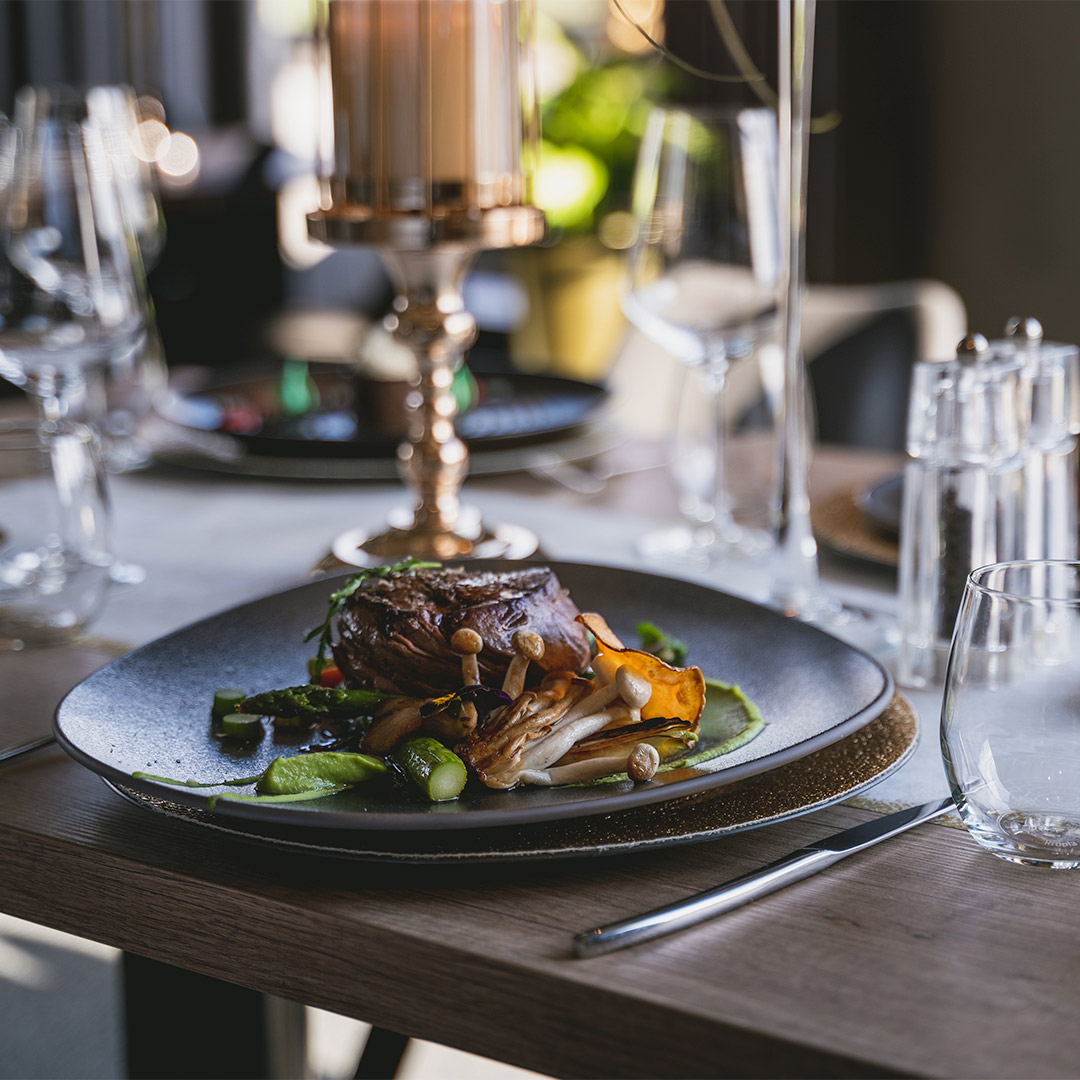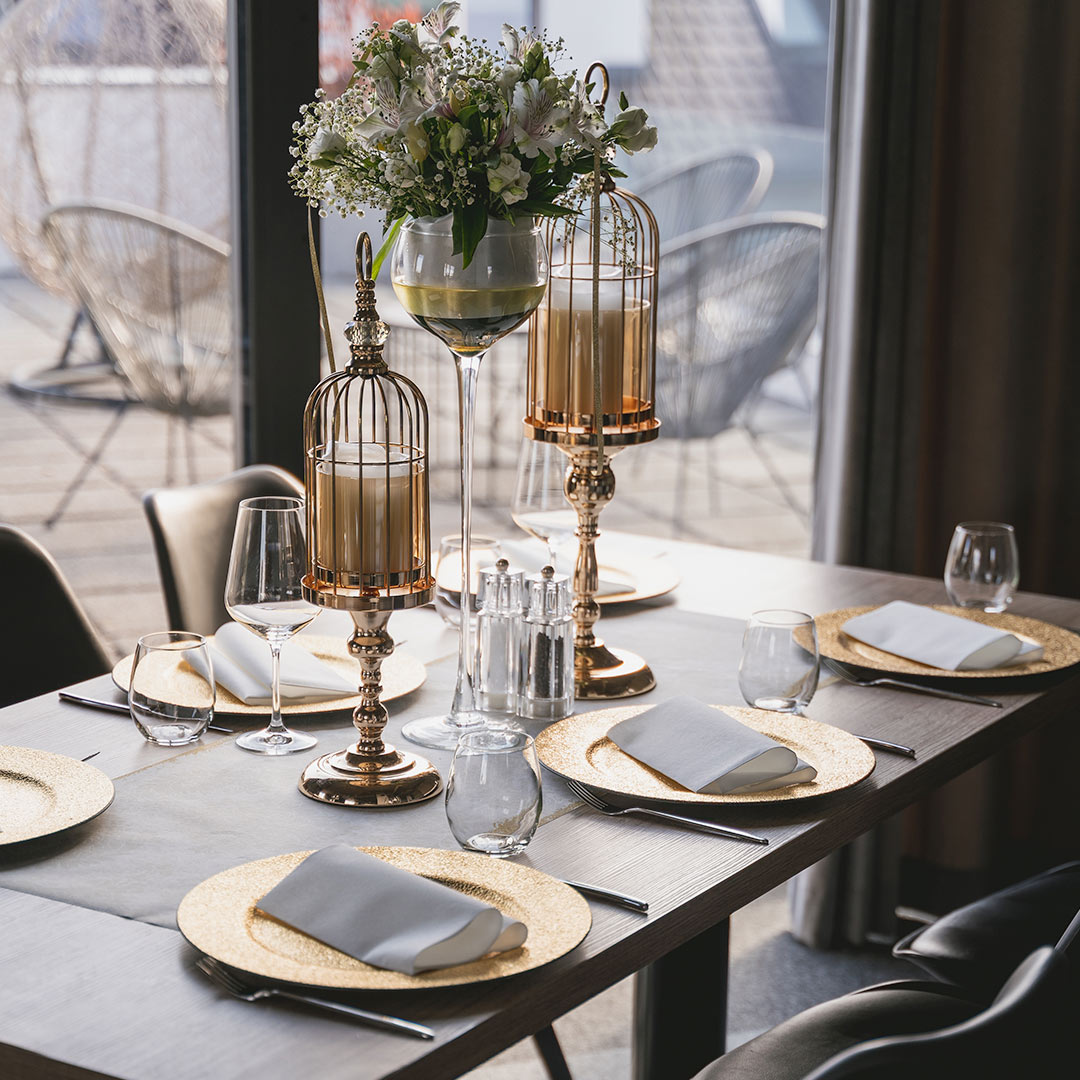 A place created with passion.
Wilanowska 25 was created out of the passion and over twenty years of experience of both the chef and the entire team. It is a unique place with a unique atmosphere. We want everyone to feel at ease here regardless of the occasion. We rely on local suppliers and qualified staff. Our customers appreciate the restaurant for its varied menu, unconventional approach to cuisine, modern decor and great wine. You are cordially invited to Wilanowska 25.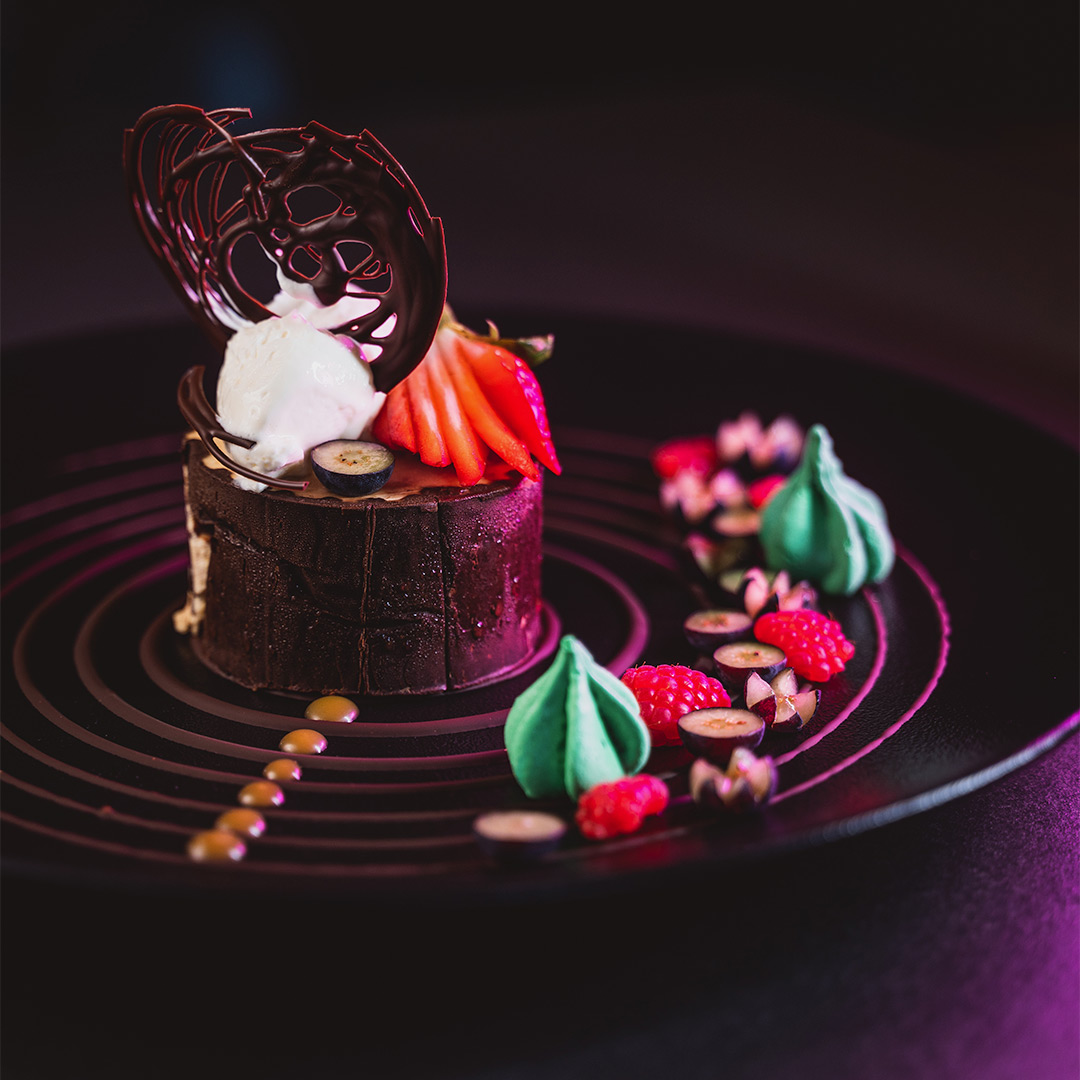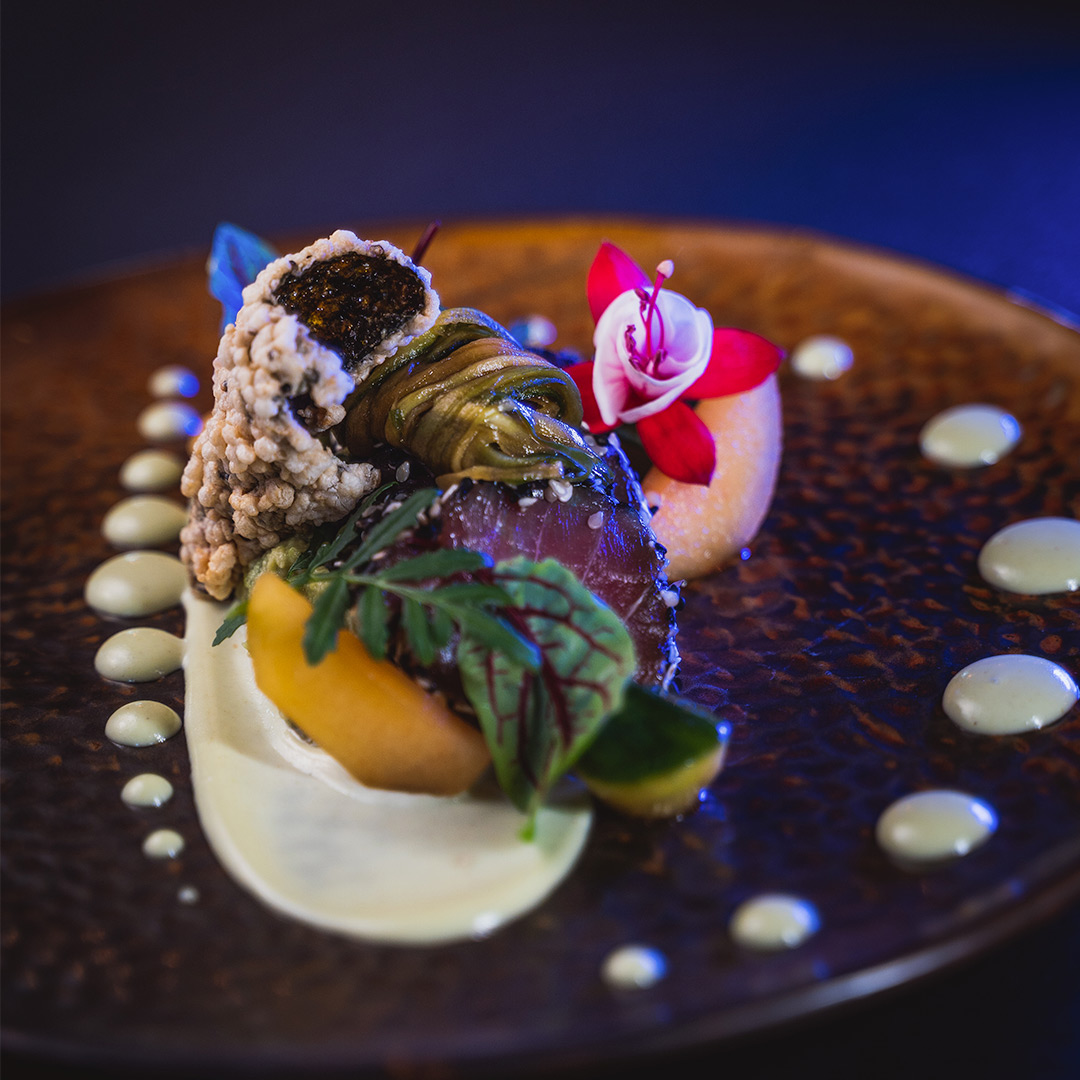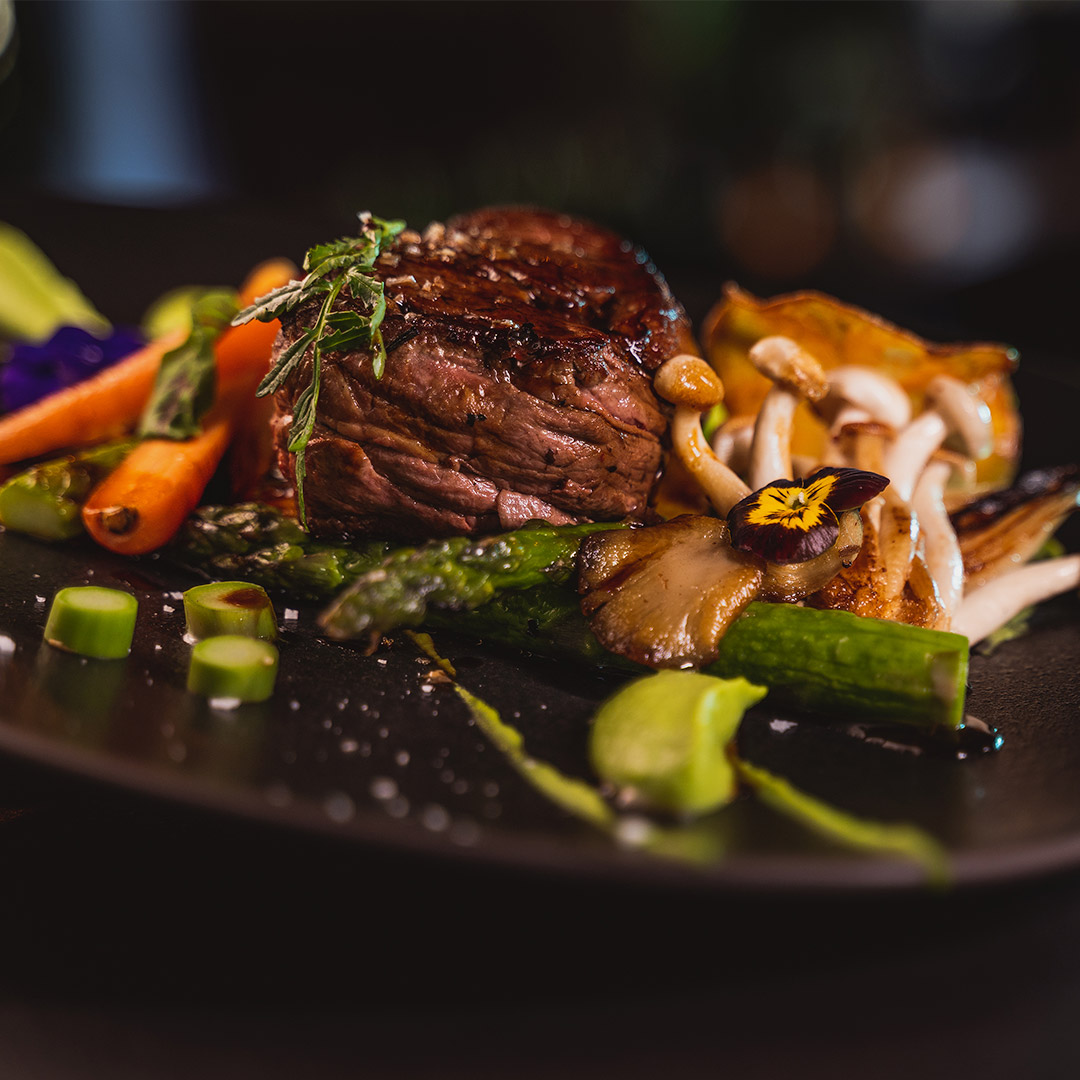 Monday
closed
Tuesday – Thursday
12:00 – 22:00
Friday – Saturday
12:00 – 24:00
Sunday
12:00 – 21:00